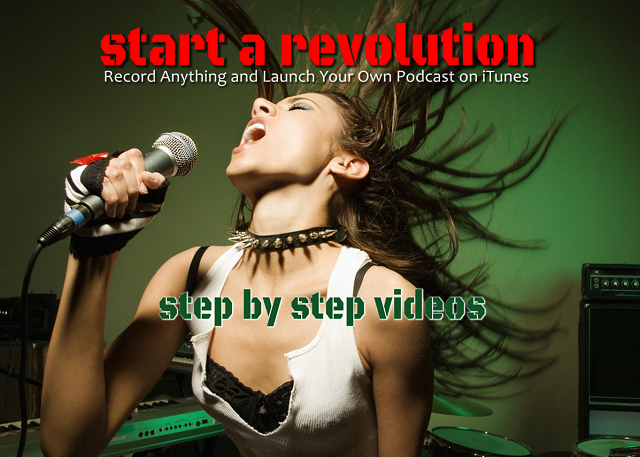 Learn How to Record and Publish Your Very Own Podcast on iTunes
Easy to Follow,  Step By Step Video Tutorials covering every step of the Process
Use FREE Resources, all available on the Internet to Launch a Professional Podcast
Learn How to Use Audacity to Record your Mp3 files
Learn how to correctly Tag Mp3 Files with your Cover Art
Learn how to Configure the required WordPress Plugin
Publish Your very own Podcast on iTunes for FREE !
Plus many other useful Tips and Shortcuts
Be Warned  - Its Fun and Addictive !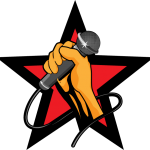 Click the Button Below and Get Instant Access to all the Training Videos Now !
Once Off Payment of only 
$47

 Gives You Lifetime Access !

If you're already registered with us as a free member and need to Upgrade, you first need to Login then use the "Upgrade" Payment button on the Members Home page. After your payment has been processed, you keep the same login details as before.
Our Money Back Guarantee
If you decide this membership isn't right for you, just let us know within 10 days. You'll get a full refund – no questions asked