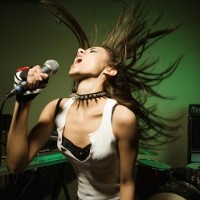 Podcast: Play in new window | Download
Podcastar
The fastest way to launch a podcast on iTunes is a brand new podcast that is aimed at first timers to the world of podcasting. In this launch episode Brian Venge introduces the podcast that is aimed at demystifying podcasting which is fast becoming an alternative source of prospects and traffic to a website.
If you own a website and are looking at ways to expand your reach and gain new audiences then podcasting could be a real option for you.
The weekly podcast will focus on a particular topic and cover tips, hints and advice relating to that topic. In addition, a Call to Action ends off each episode, leaving the listener with an action to take as a positive step towards launching their own website.
Links from this episode:
Free Membership to Podcastar videos:http://www.podcastar.com/join